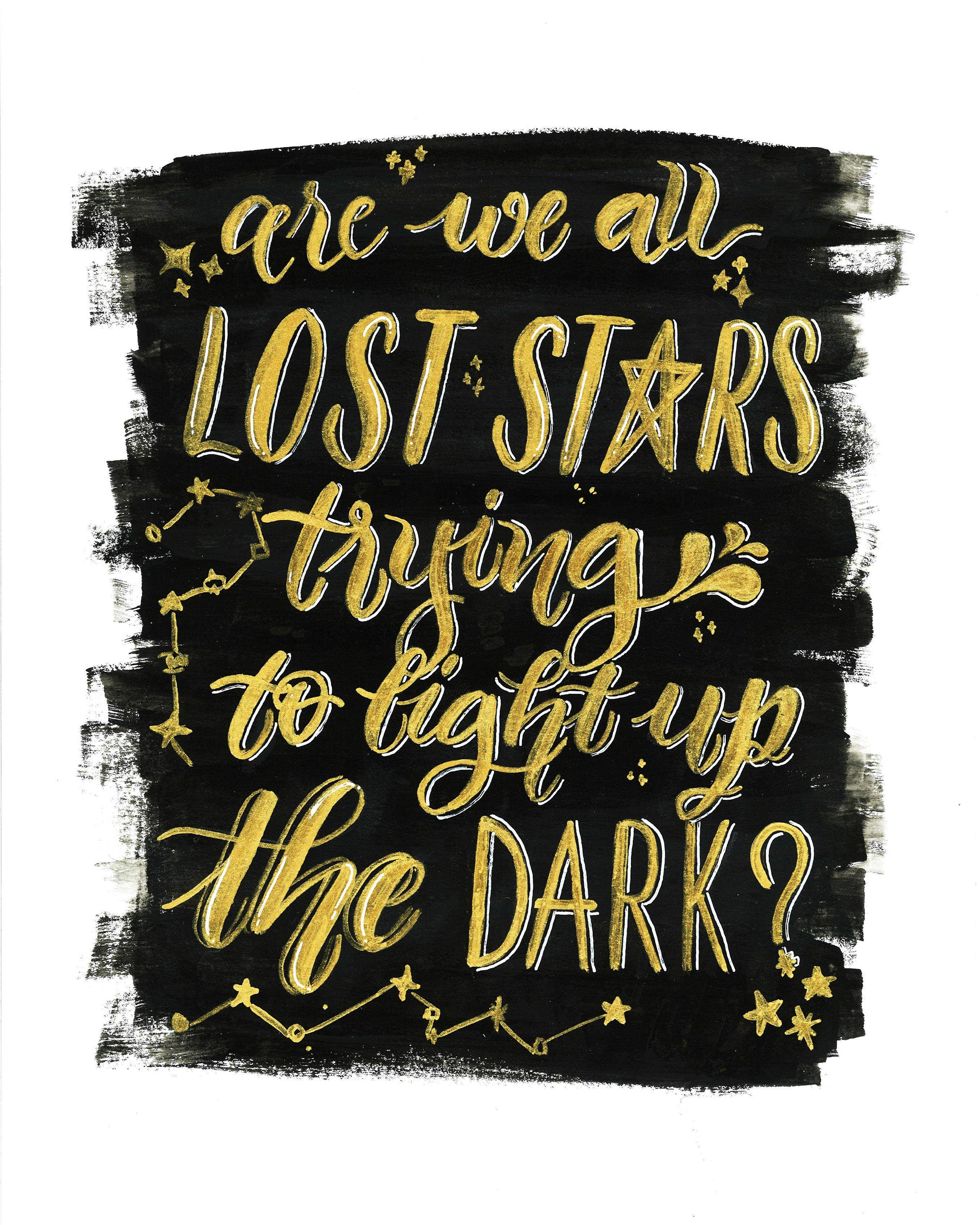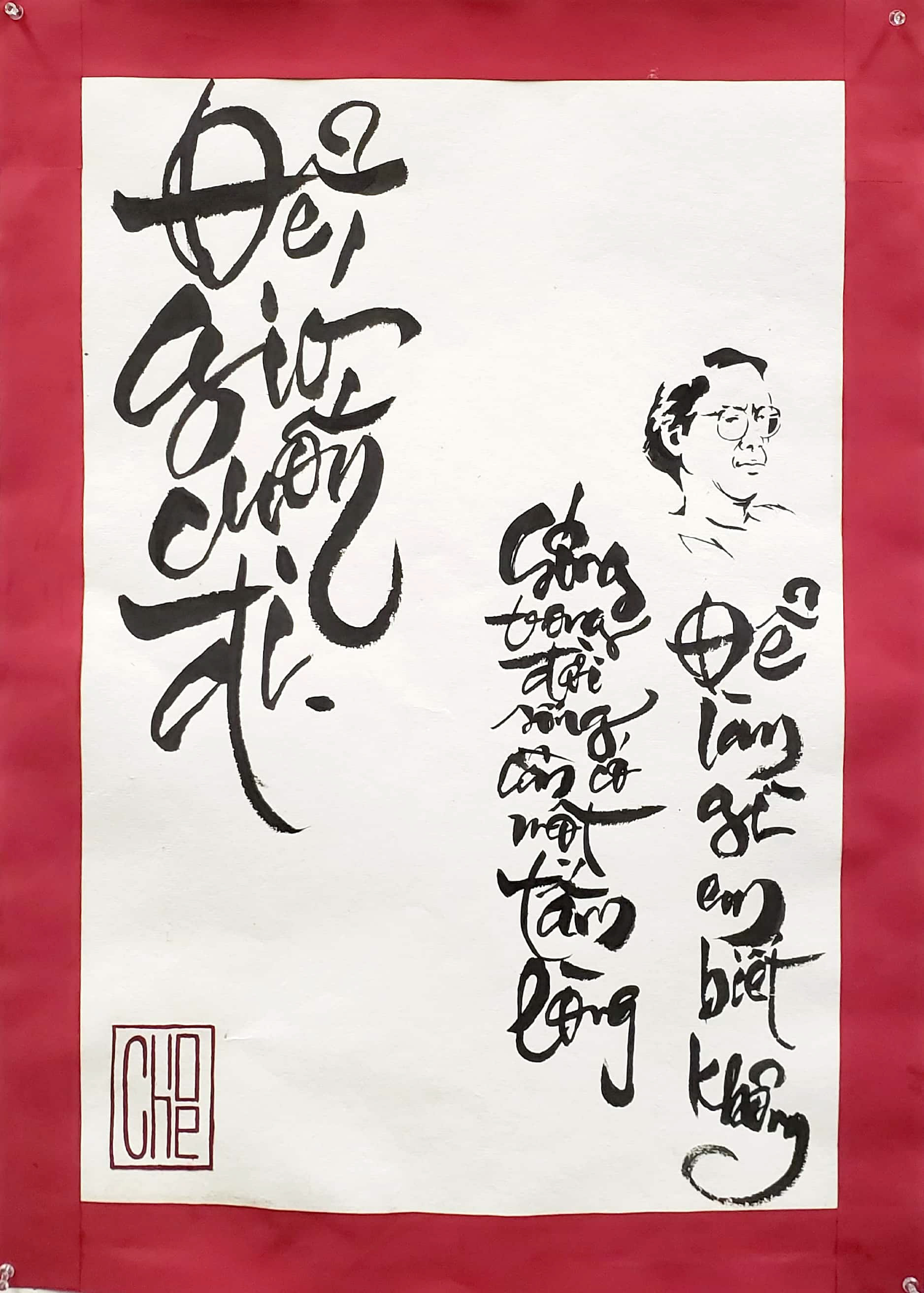 This piece is a research project about Vietnamese calligraphy that I do for my drawing class. The medium is ink on paper. Trinh Cong Son was a famous Vietnamese, musician, songwriter, painter and poet. One of his most popular songs is "De Gio Cuon Di" which means "Cast into the Wind." 
On the right of the piece is his portrait and a part of the lyrics: 
"Song trong doi song
Can co mot tam long 
De lam gi em co biet khong?" 
Meaing that:
"To live one's life, one needs a heart
To what end, do you know, my love?
To cast into the wind"